Kenya has made great progress towards increased uptake of family planning (FP). The FP2020 commitment maker in 2012 shows that Kenya has exceeded its 2020 target of 58% modern contraceptive use. Despite these efforts by the Ministry of Health to make it easier for women and families to access their sexual and reproductive health rights (SRHR), myths and misconceptions continue to hinder full realization.
During this year's World Contraception Day celebrations that was marked on 26th September in Nairobi County, the Ministry of Health emphasized the need to address these myths and misconceptions to allow the country to achieve its Family Planning goals.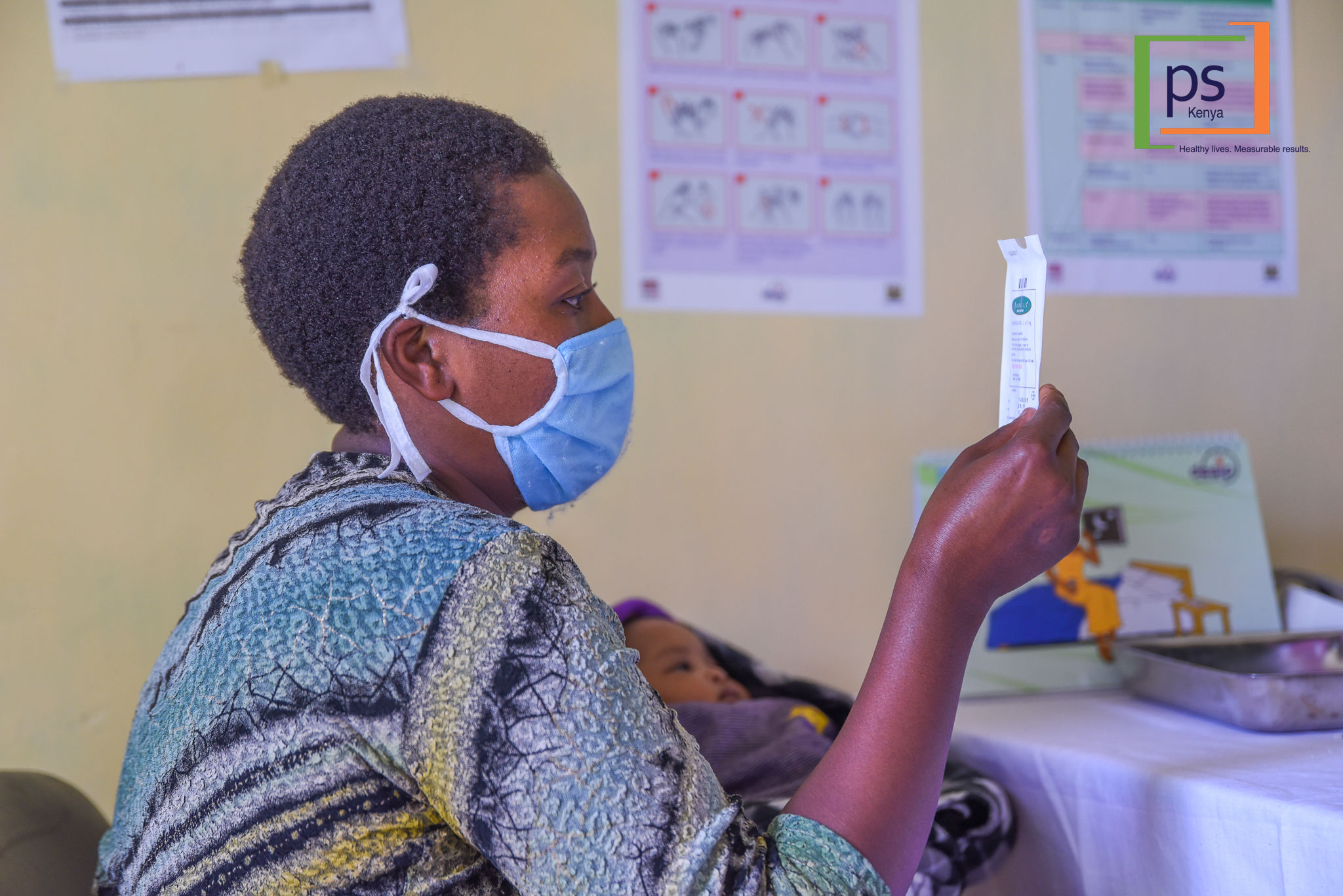 In addition to myths and misconceptions, culture and religion was also highlighted as another challenge in addressing Family Planning misinformation. However, coming together as stakeholders in health and engaging opinion leaders in the community like religious leaders, cultural elders, local administration and other stakeholders, it becomes easier to address these challenges thus giving women and families power to make good reproductive health related decisions.
"As a young woman, I came across several myths and misconceptions on contraception. This made me fear using contraceptives until I became pregnant. After giving birth I was educated at the hospital on the effectives of contraceptives. With time I was convinced and decided to take a long-term FP method," stated Dorcas, a young mother and FP user.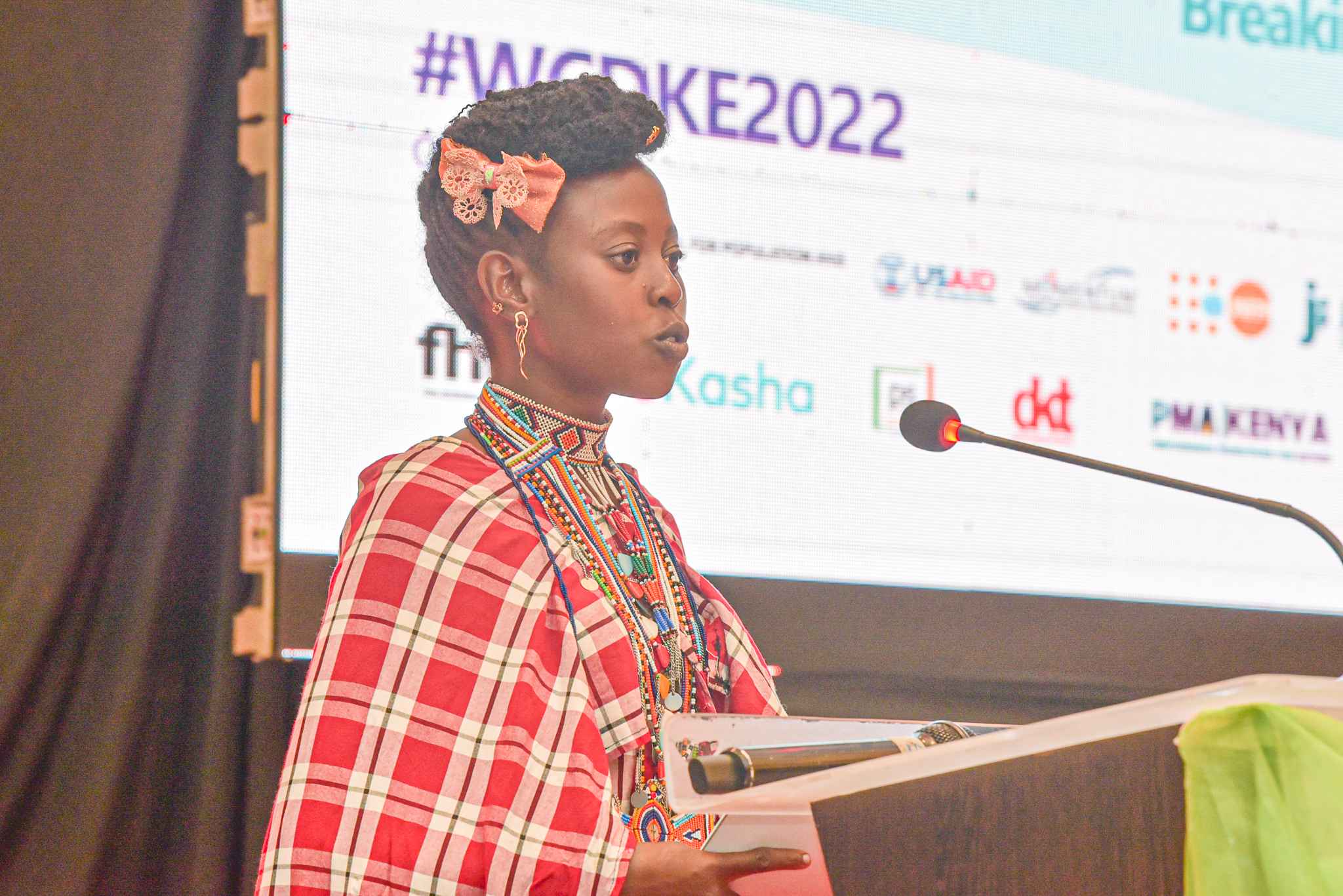 "Myths and misconceptions pose a major threat to Family Planning uptake in Kenya. The Ministry has initiated interventions through the health and community structures which will help demystify myths, misinformation and misconceptions associated with contraception uptake." Stated Dr. Andrew Mulwa, Director of Medical Services, Preventive and Promotive Health – Ministry of Health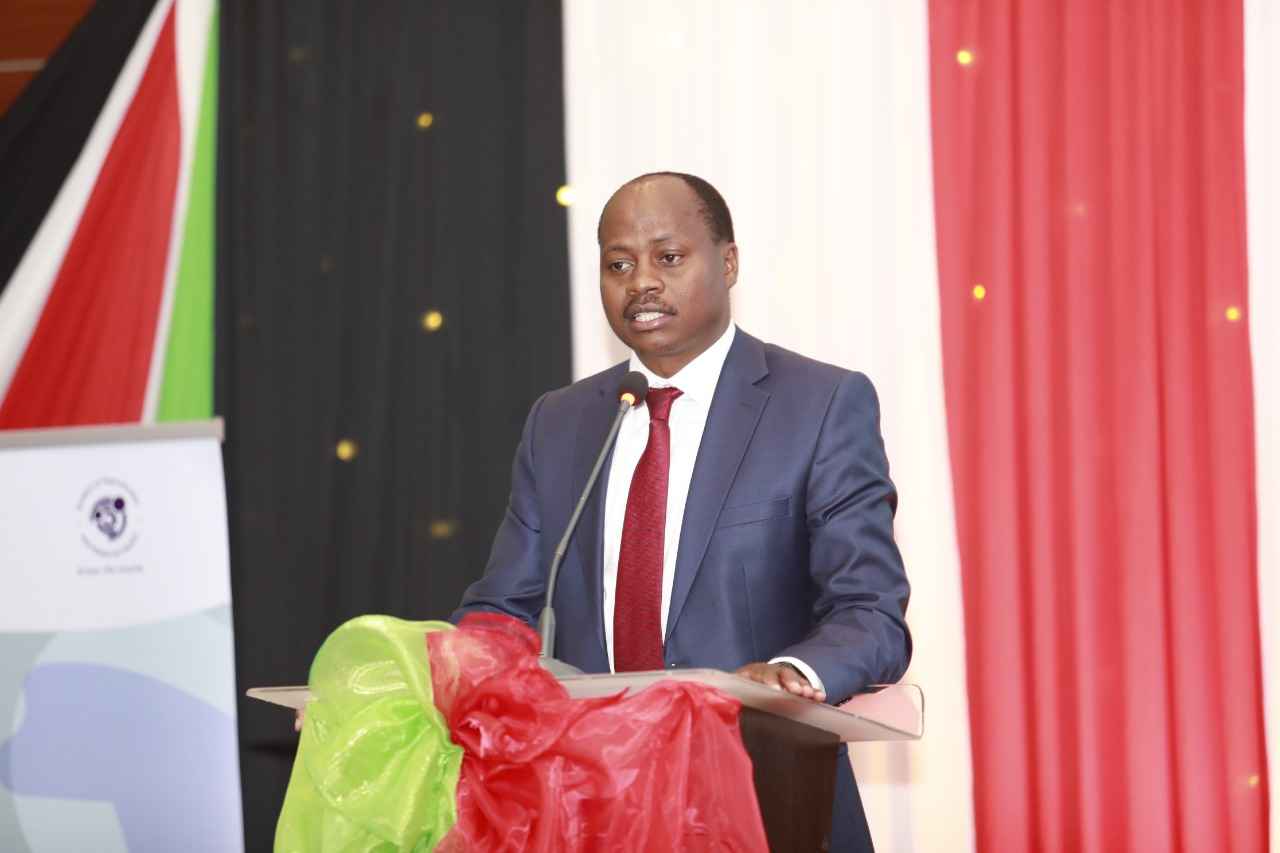 PS Kenya has not been left behind in supporting the Ministry of Health to achieve its Family Planning goals. Through reproductive health programs like DESIP, Accelerate Project and Binti Shupavu, we have employed cutting edge health interventions that continue to address the unmet reproductive health needs and disparities across the country giving women and families power to decide when they want to have children, how many and spacing of their children.