The Global Handwashing Day is an annual global advocacy day dedicated to increasing the awareness and understanding of the importance of handwashing with soap as an effective and affordable way to prevent diseases. It is celebrated on the 15th of October as an opportunity to design, test, and replicate creative ways to encourage people to wash their hands with soap at critical times.
The National Global Handwashing Day celebrations took place in Homabay County at Rakwaro Chiefs Camp, Rachuonyo North sub-county. The theme this year called for people to 'Unite for Universal Hand Hygiene', a message that was reiterated by every speaker who took to the stage, and reinforced by the day's performances, done by both school students and local entertainment groups.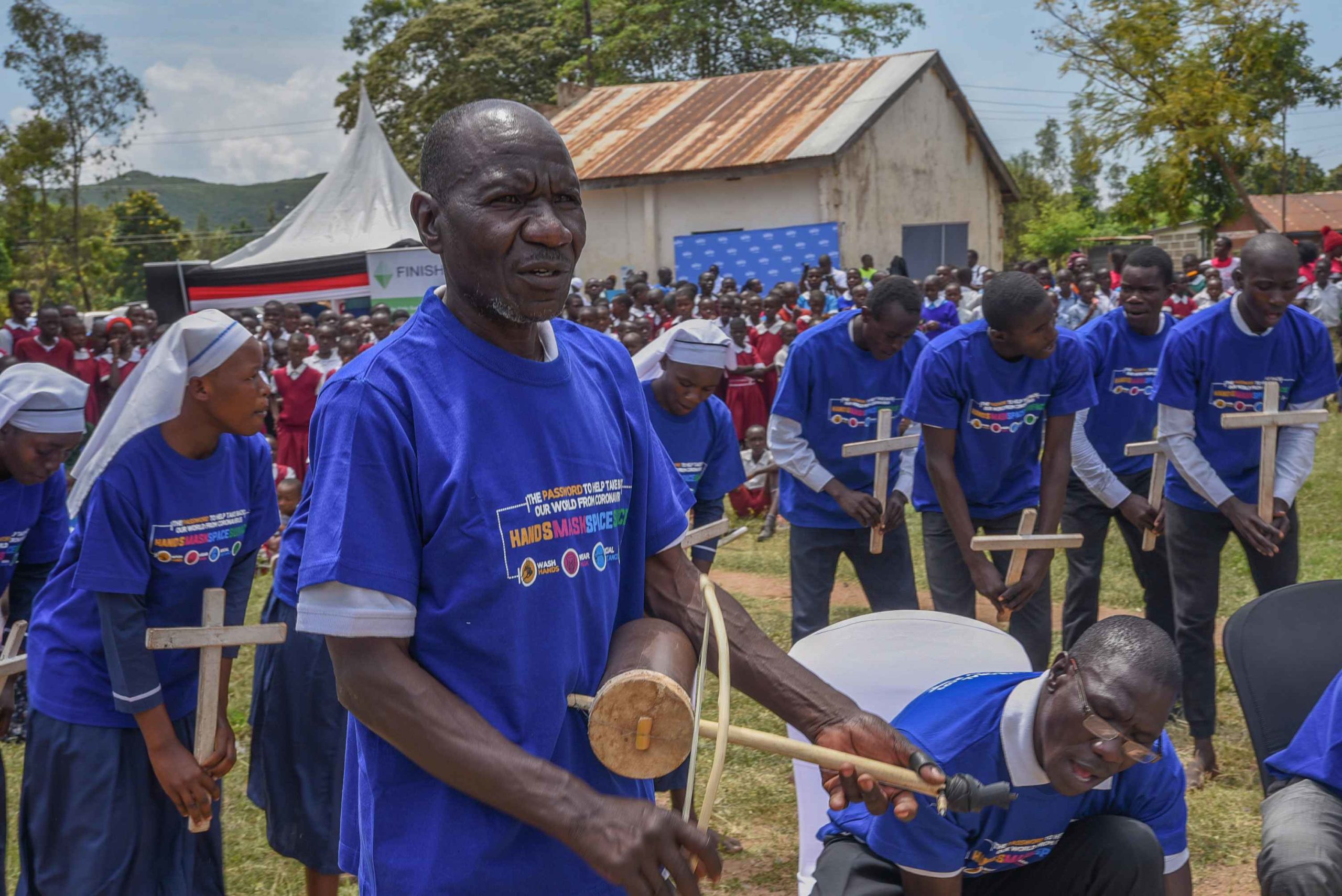 The celebrations were graced by the presence of the Deputy Director of Public Health, Gamaliel Omondi, who pointed out that only a quarter of Kenyans have access to wash facilities, which exposes them to a lot of communicable diseases, with Homabay being one of the 23 counties at high risk of this. He also addressed the issue of open defecation in the county.
This year, the celebrations focused on the inclusion of school going children by putting a little twist on the alphabet. Instead of the letter 'H' representing common object such as 'Hat', it is paramount that educators all over the world change the narrative to 'H' for 'Handwashing'. Shifting the children's mindset will have an impact not only on them but the society as a whole.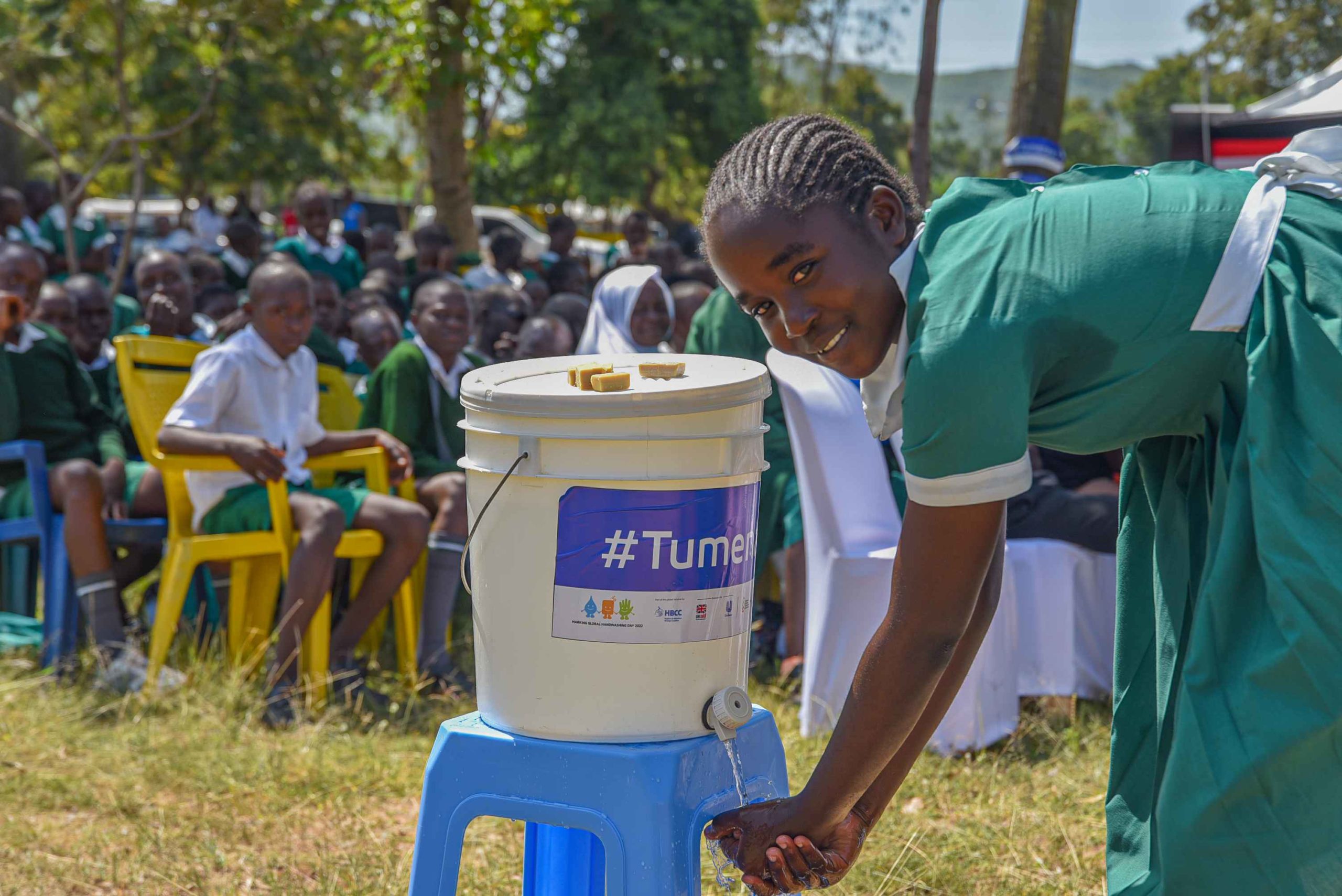 The event was graced by over 1000 attendees, including school-going children and Ministry of Health officials. Others in attendance included Head of Hand Wash Adam Mohamed, AMREF Health Africa-Kenya's Wash program manager Daniel Kurao, and the Coordinator for School Health and Nutrition at the Ministry of Education, Florence Musalia.
The speakers from the Ministry of Health addressed the presence of Ebola in the neighboring country of Uganda and encouraged the community to wash their hands as a means to keep that, as well as other communicable and respiratory diseases, at bay. The crowd in attendance was reached with various health messages, all reinforcing the need to wash hands in order to stay healthy.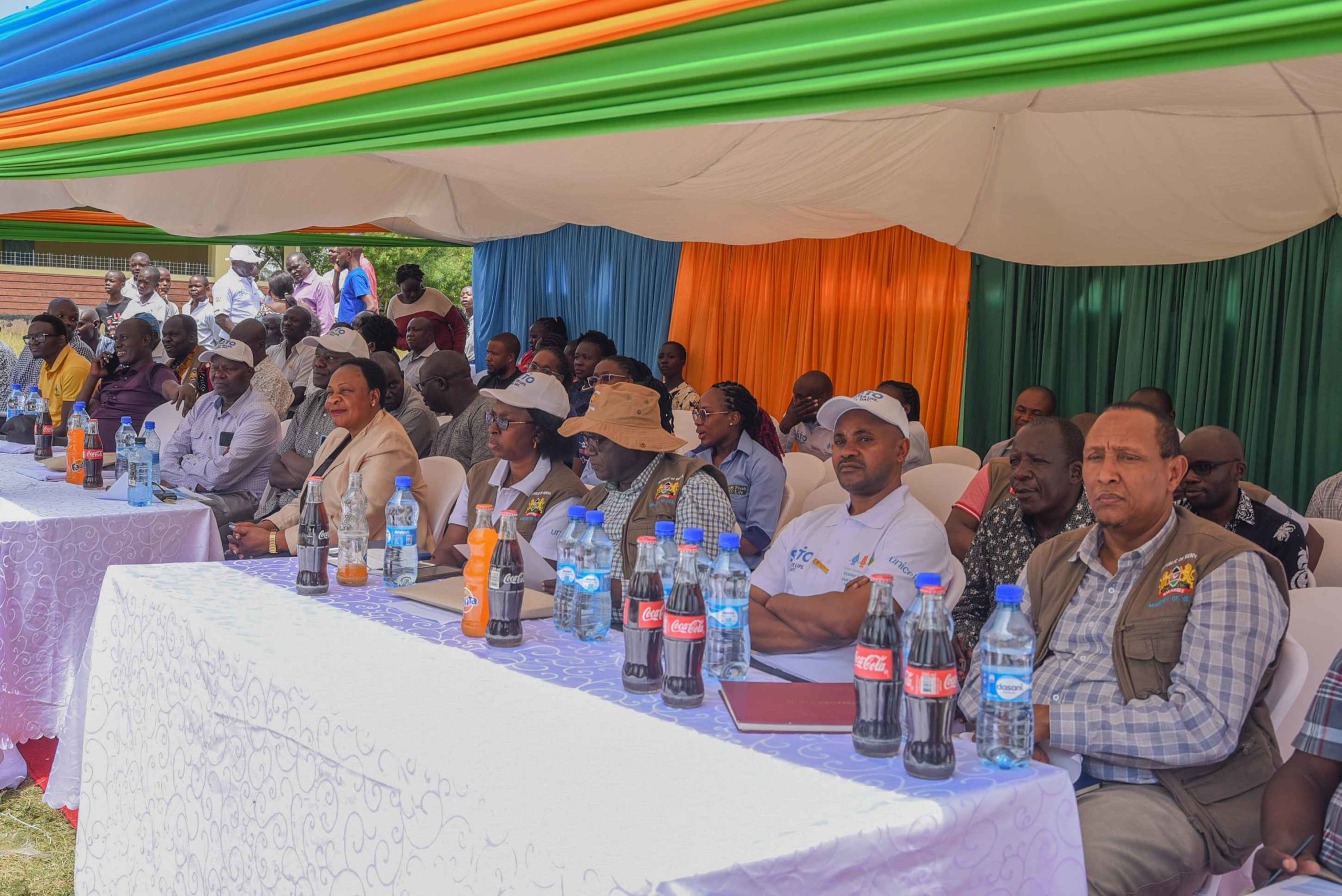 The partners supported the day by providing refreshments to the crowd of locals and school-going children that they had mobilized for the event. They included PS Kenya, AMREF, SATO Sphere, Brands on a Mission, The National Business Compact on Coronavirus, WSUP, UKAID, and Unilever.