PS Kenya marked the annual NGO week by exhibiting at the annual NGO week event held between the 14th and 18th March 2022 at the KICC grounds, Nairobi. The event was organized by the NGO Coordination Board with this year's theme being, 'Celebrating NGOs Adaptation, Innovation and Resilience in a Global Pandemic'. This year's theme sought to recognize and applaud the NGO sector's crucial role in complementing the Governments efforts in the fight against COVID- 19.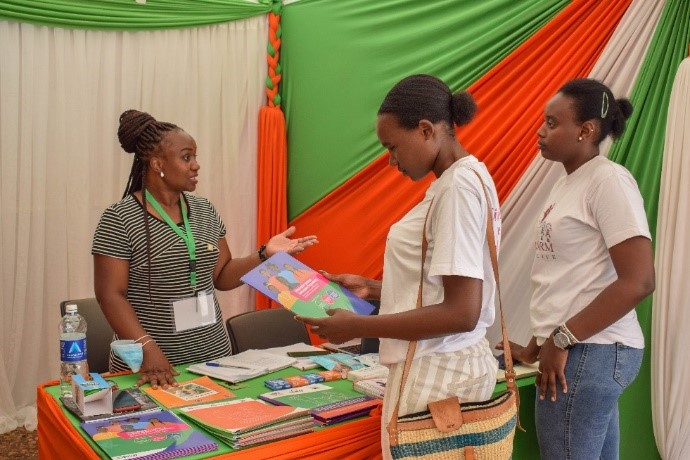 As Kenya grappled with the Coronavirus pandemic, PS Kenya powered new partnership and consolidated resources that supplemented the Ministry of Health efforts in the fight against the deadly pandemic that has so far claimed 6, 124,396 million lives globally (WHO) and 5,647 lives nationally.
Through the Hygiene and Behavior Change Coalition project (HBCC) that was funded by FCDO and Unilever, PS Kenya carried out activities that supported MOH to combat COVID-19. The activities included:
1) Supporting the Ministry of Health to develop and increase reach for the COVID-19 communication campaign dubbed "Komesha Corona Okoa Maisha" ("Stop Corona, Save Lives") with an emphasis on handwashing, surface hygiene, social distancing, and proper use of masks.
2) Activities at the community level in Nairobi and Mombasa.
3) Using digital platforms to build the capacity of private health providers and community health workers.
4) Distribution of Covid-19 PPEs (Hand washing equipment, masks and gloves) and Unilever hygiene supplies such as soaps and scouring powders aimed at improving infection prevention at the health facility level.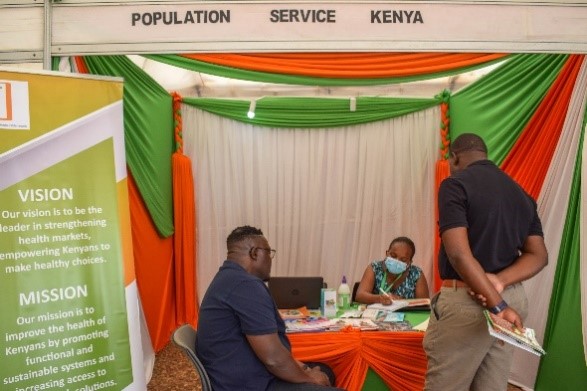 Held once a year, The NGO week event serves as a forum for information and experience sharing, as well as raise awareness of the role of the NGO sector and effect in society, by exhibiting their efforts and accomplishments and boosting collaboration and networking across the charitable public and private sectors.